Happily Handpainted by very nice people!
PAINTER, TEA DRINKER, CAKE EATER
**IMPORTANT**
I have a four week turnaround for my items at the moment unless otherwise stated.
Lisa x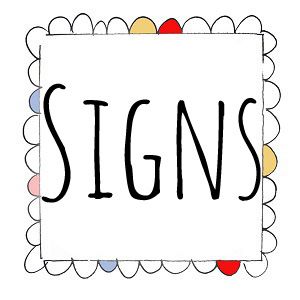 As a lot of pieces are handpainted to order my turnaround time could be up to 4 weeks, hopefully quicker but allowing for sick days, taking the dog to the vet, power cuts etc.
Please also take a moment to break out the tape measure & check the dimensions of the piece you are looking at as personalised items are non returnable unless they are faulty.
PAYMENT IS VIA PAYPAL, BUT YOU DON'T NEED A PAYPAL ACCOUNT TO USE IT. JUST FOLLOW THE INSTRUCTIONS ON PAYPAL TO INSERT YOUR CARD DETAILS INSTEAD.
Lisa x